Meinhardt Myanmar X'mas Cocktail Party 2019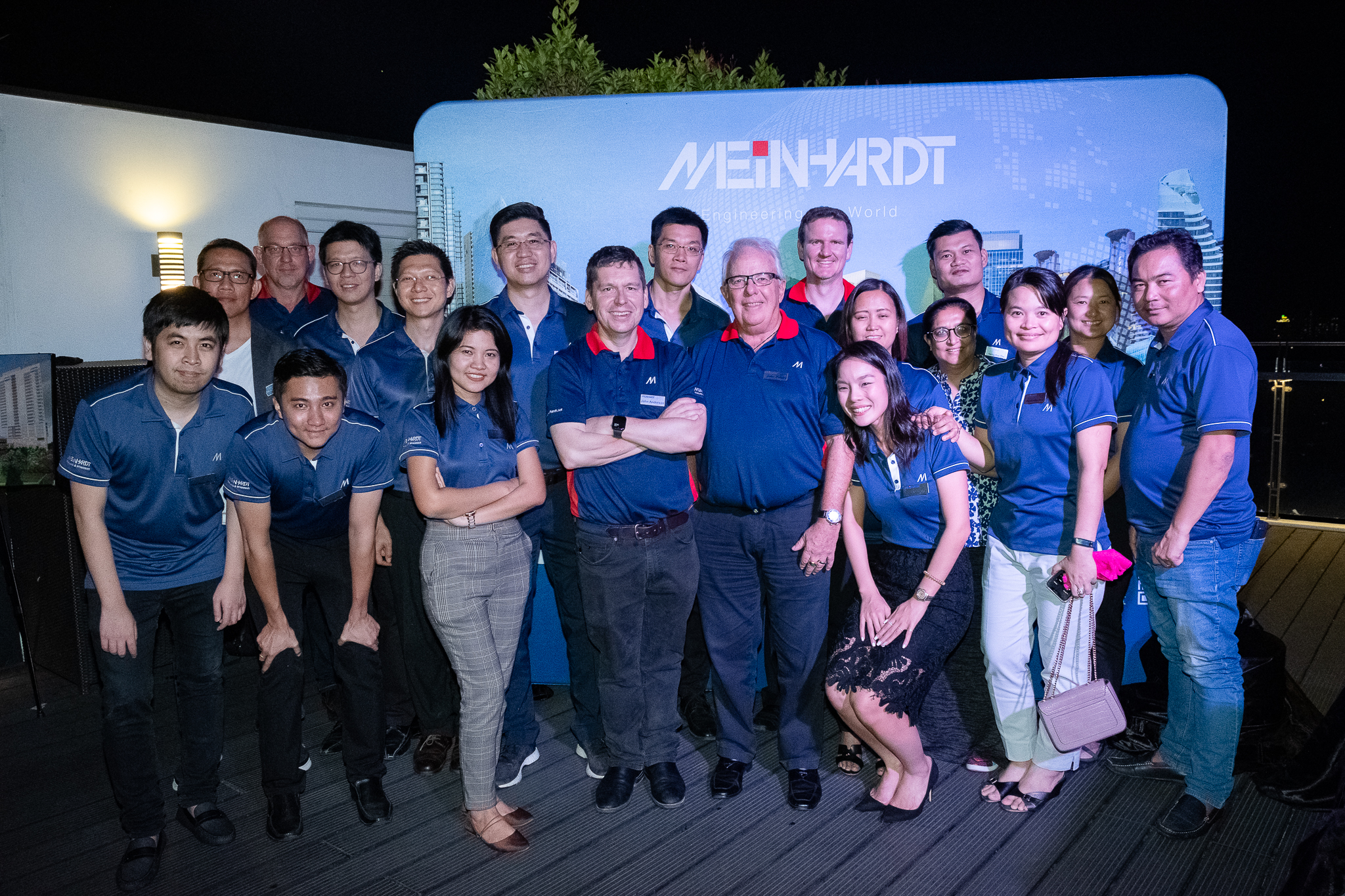 We have just completed our 7th year of operations in Yangon and now have 50 professional staff and 200 projects initiated.This year has certainly brought its challenges for the property and construction industry. We continue to win new projects, although it has been at a slower pace to the past. As a show of appreciation to our valued clients and associates, Meinhardt Myanmar hosted its annual Xmas Cocktail Party on the 26th November at Atlas Rooftop Bar. The event was a huge success with almost 250 guests in attendance enjoying a night of networking under the stars.
"With some progress being made on legislation and financing options in Myanmar, we are hoping to see a reinvigorated property market in 2020. We are also expecting to expand and deliver our full engineering consultancy services into major cities in Myanmar such as Mandalay, Bago, Thilawa, Myeik and others." John Anderson, Managing Director, Meinhardt Myanmar Co., Ltd.
More photo: https://photos.app.goo.gl/SKrRyn4s3PQvi4Q3A