AIA East Gateway: Foundation Stone Laying Ceremony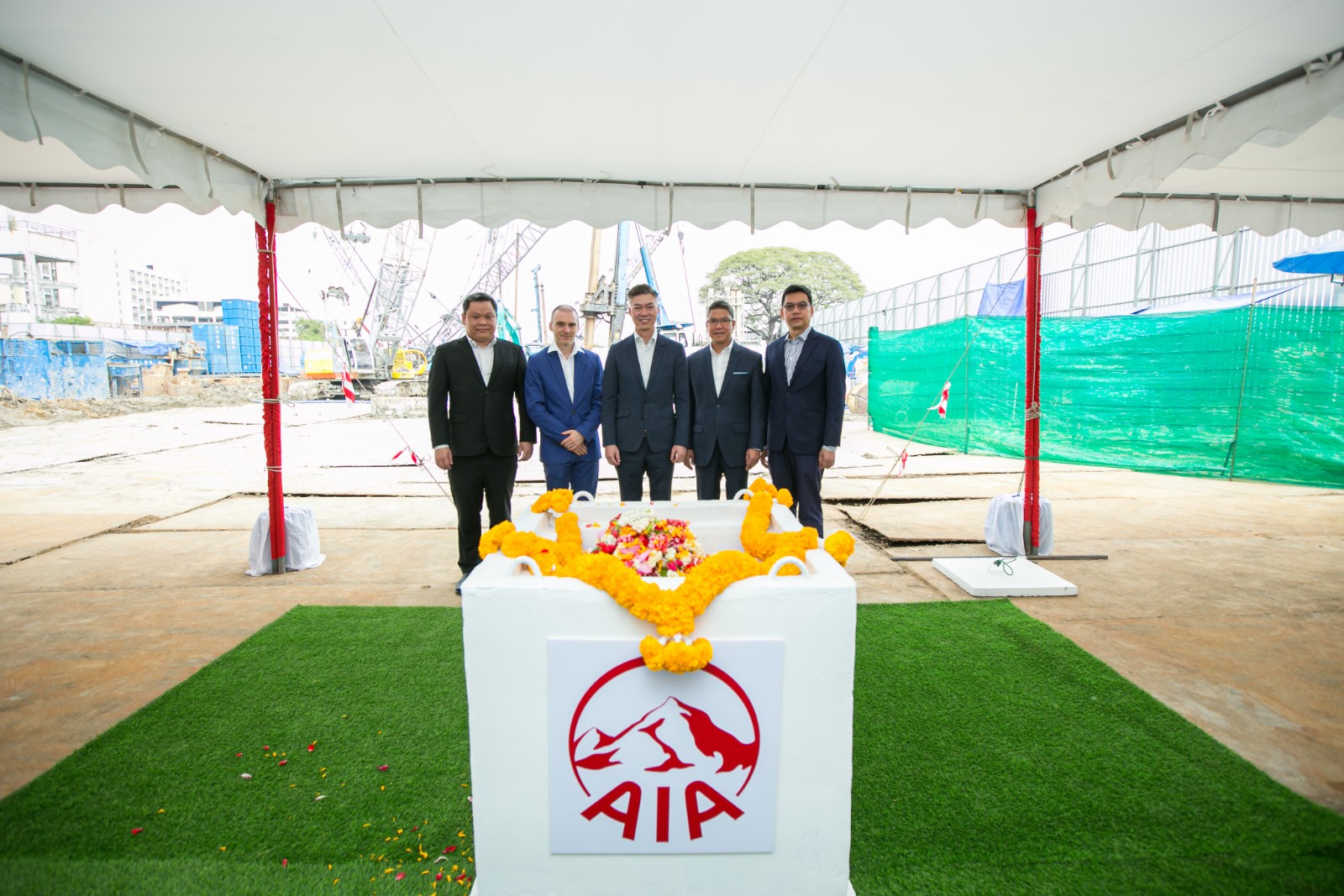 AIA Thailand celebrated Foundation Stone Laying Ceremony for the latest office development, AIA East Gateway, at a prime location of Bang Na, Bangkok. The project is the third office building development after the first two highly successful, AIA Capital Center and AIA Sathorn Tower.
Meinhardt Thailand is providing C&S and MEP Engineering Design, Façade Engineering and Lighting Design services to the project.
Khun John Pollard, Managing Director & Regional CEO – South Asia and Khun Supol Akkaraareesuk, Associate Director of Meinhardt Thailand attended the ceremony.