Articles on Corporate Governance
Meinhardt Anti-Corruption Policy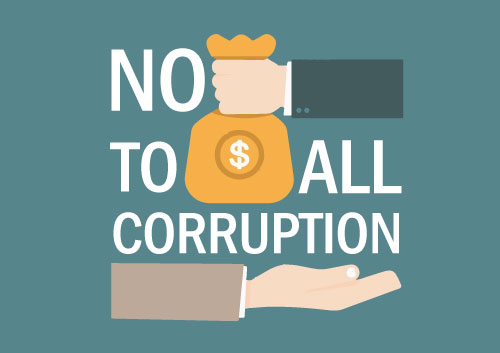 In order to comply with the requirements of the CAC (The Private Sector Collective Action Coalition Against Corruption Council), which has been set up in Thailand to try to lead the country to a better future, without bribery and corrupt practices, Meinhardt Thailand now implement our formal anti-corruption policy and procedures.
As a matter of fact, Meinhardt Group has long had a policy of zero tolerance of bribery and corruption of any kind, but now we are adopting formal procedures that spell out exactly what is and what is not acceptable and empowers members of staff and external parties to inform us of suspect practices, so that these can be independently investigated.
Personally I am very excited by this initiative and hope that by demonstrating to the market-place that we operate our company following strict standards of honesty and integrity, that others will follow and that clients will prefer us over companies who do not have such policies. This initiative should be good for Meinhardt and for Thailand and we can hope that this private sector certification will one day be adopted by the public sector as well.
John Pollard
Managing Director