The Garden, Yangon's latest mega project, is to commence construction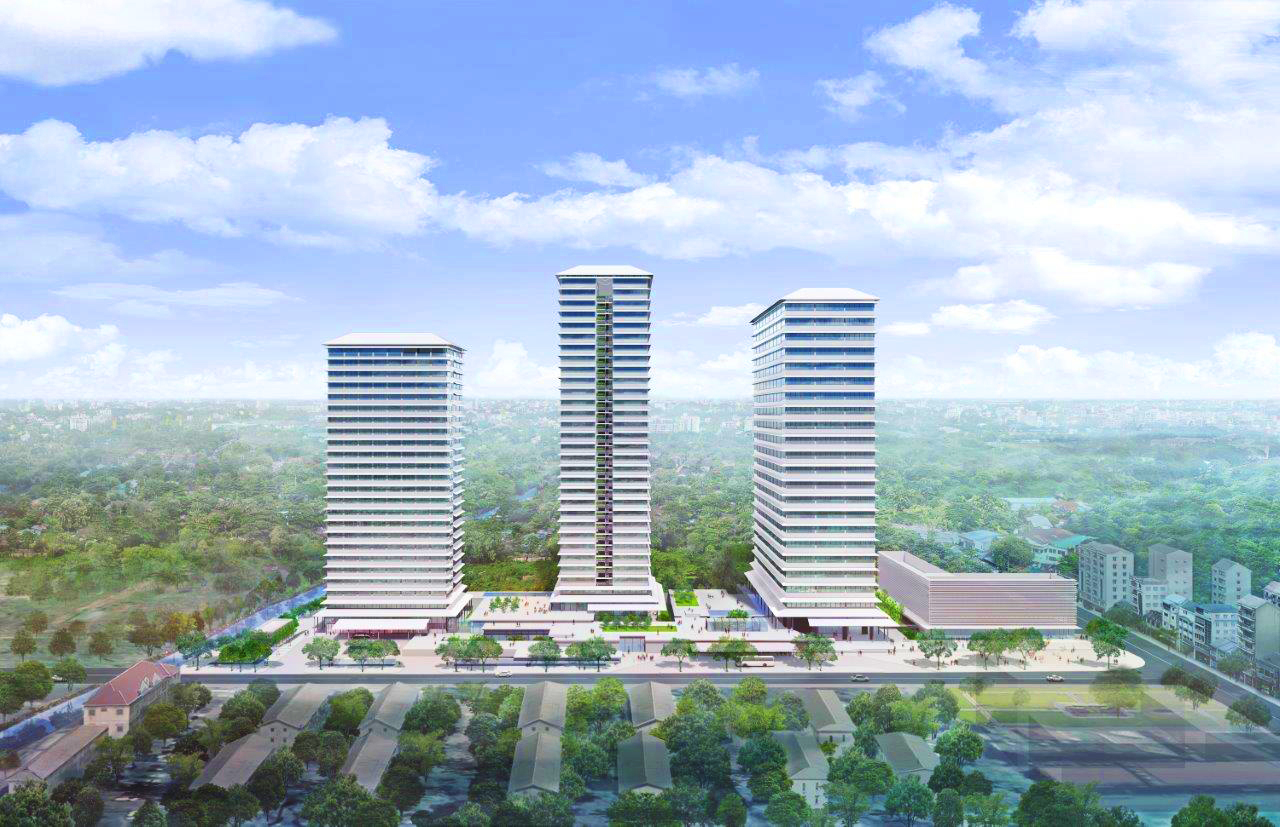 The Garden, in Yankin Township, is Yangon's latest mega Development. Designed and constructed by Japan's Kajima Corporation, the 173,200 sq.m. project is shortly to commence construction.
This large mixed-use project comprises of 3 towers; a 22-storey Hotel, 29-storey Long Stay Hotel and 21-storey Office building. The towers sit atop a 3 level basement levels and 2-storey Retail podium. The Garden features extensive use of landscaping and will serve as a model project to showcase Japanese urban planning expertise.
With our local expertise and unrivalled Myanmar experience, Meinhardt is providing C&S and MEP Engineering design services to the project.