The Benefits of Our Façade Engineering Services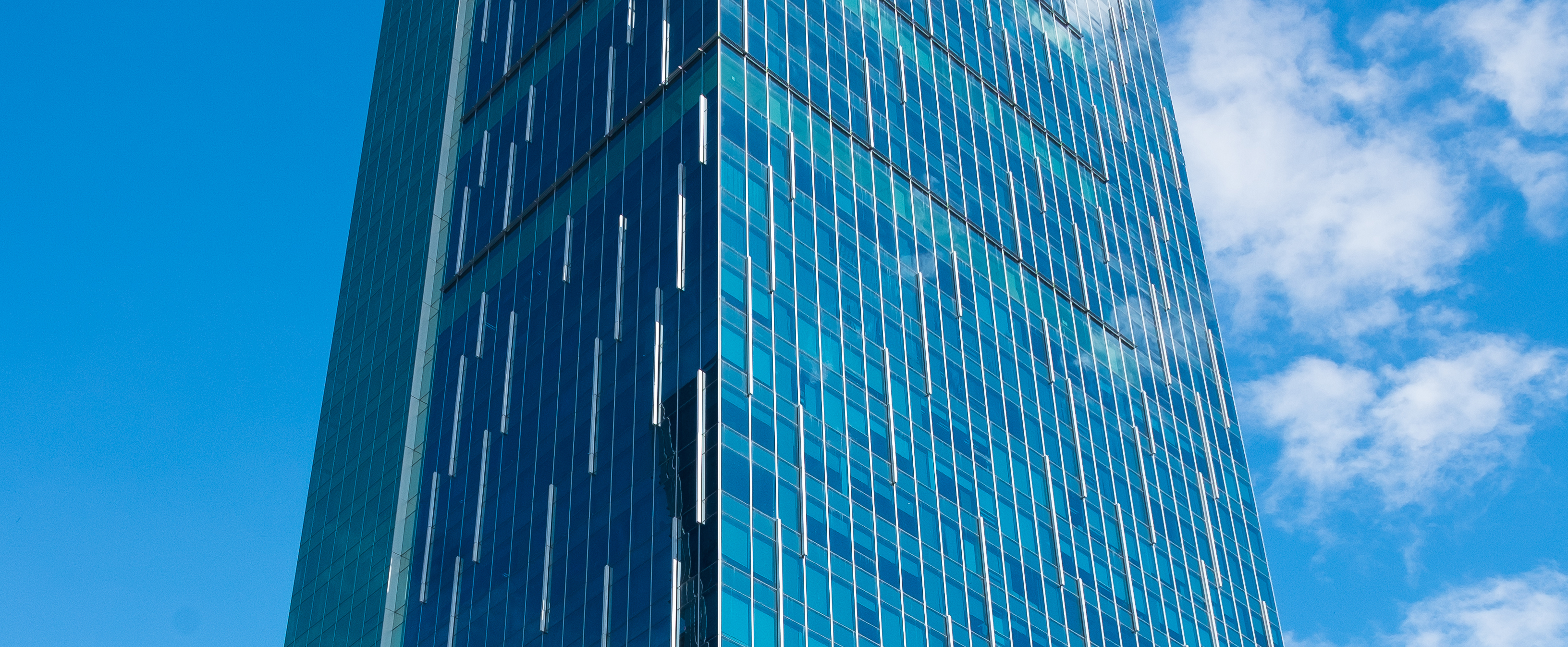 Cost Savings
Our clients achieve superior benefits combined with cost savings and cost avoidance. We assist our clients in obtaining the best overall value by:
Design optimization – getting the best design cost effectively
Screening of materials and products for quality and price
Sustainable designs that translate to operational cost savings
Minimizing contractor variations
The overall savings can be many times the cost of hiring a façade consultant. Projects without façade consultancy tend to have higher risk of technical and performance problems.
Time Savings
Resolving technical problems quickly with the façade contractor is vital in getting the project finished on time with minimal variations. We improve the construction programme and keep delays to a minimum by doing the following:
Provide technical input at the conceptual and schematic design stage, so that the right design is developed from outset
Streamline the design and contract process by providing technical support throughout
Assist the architect to resolve design issues prior to tendering 
Improved Quality
Achieving a high-quality façade requires great attention to details. We work closely with our client and the architect to deliver an optimal and holistic building design by:
Providing technical input to produce the best possible system that satisfies the architectural design intent
Ensuring that the materials selected are sustainable and suitable for the life of the building
Checking the design, engineering and testing of works to ensure that the technical requirements are met
Oversee the façade contractor works in the factory and on site to ensure quality delivery
Corporate Image
The first impression of a building is its façade. Our input is especially important for clients to achieve a quality building that befits their corporate image.
We work closely with the architect to achieve the right corporate image from the outset
We provide input to the architect to allow technical aspects of the design to be pushed to the limits
From design to construction and post-completion assessment, our team provides an integrated approach to all aspects of Façade engineering.
Our emphasis on being actively involved early in the development process allows our clients greater scope to customise Façade designs and solutions to their particular needs.
We provide a full range of services for all types of building envelopes from conventional materials like curtain walls to modern designs using glass as a structure, tensioned fabrics and photovoltaics.
Our Façade engineering team is professionally qualified in an engineering or architectural discipline and fully appreciates the importance of consistent design thinking across all touch points of the project.
Roger Cua
Executive Façade Manager