Meinhardt's Exclusive In-house Seminar – Senior Living Facility Design Considerations and WELL
Meinhardt Thailand organized an Exclusive In-house Seminar on Senior Living Facility Design Considerations and how WELL/WELLNESS design concepts could be integrated, by Derek Angus and Lalit Thitipaisal at Meinhardt Thailand.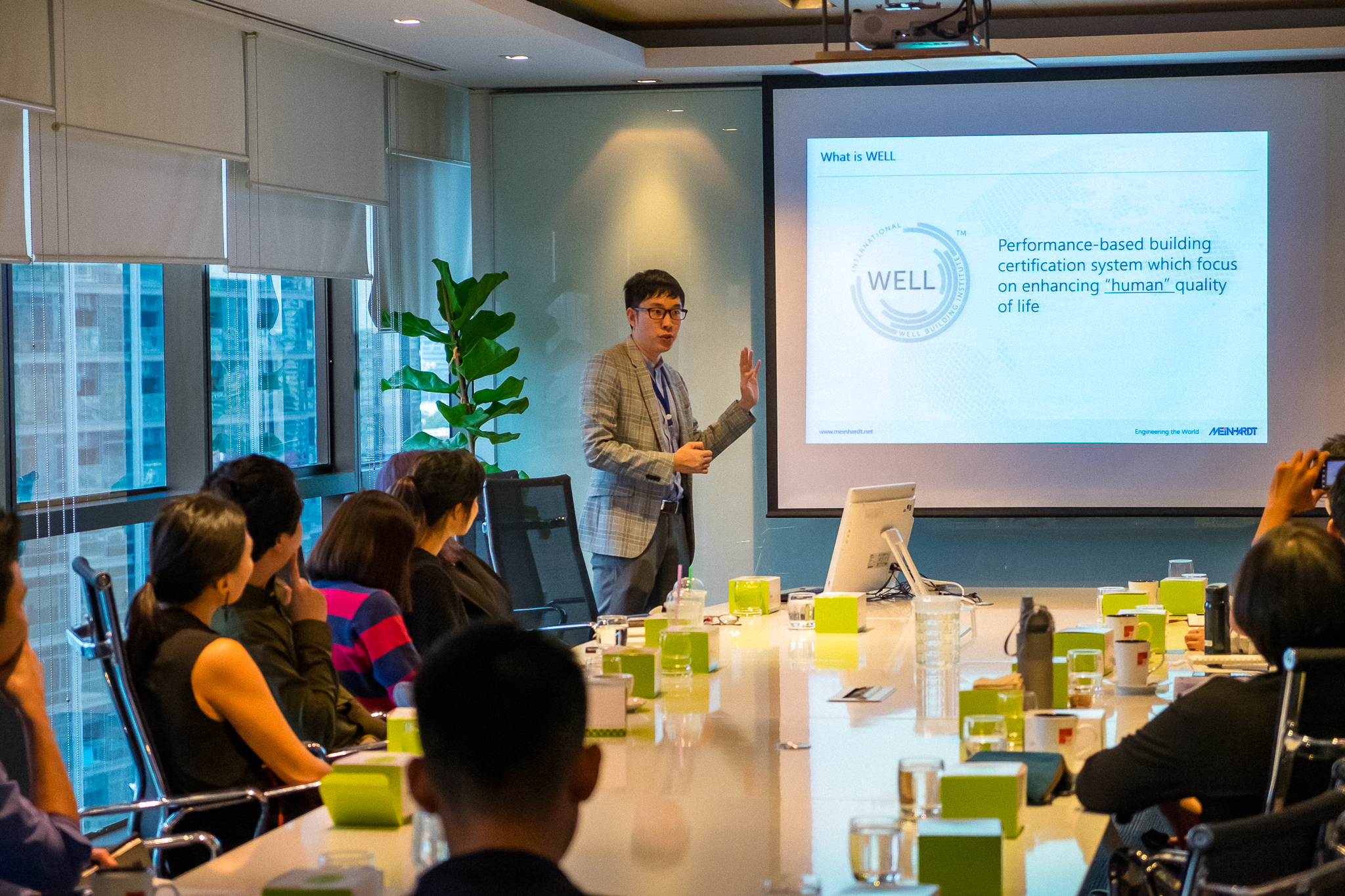 The seminar took place at Meinhardt' s Conference Room on Wednesday, 6 February 2019, and was attended by our valued clients from different sectors.
The Aging Population is a world-wide issue. It presents significant opportunities for developers and design consultants to improve the lives of senior members of the population. The seminar discusses Senior Living Facility Design Considerations and how WELL, the tool for advancing health and well-being in buildings, can play an integral role.
WELL's 10 major Concepts considers all aspects for senior living design which are not only at design stage, but also covers post-design activities to ensure the best building quality, to really enhance "human" quality of life.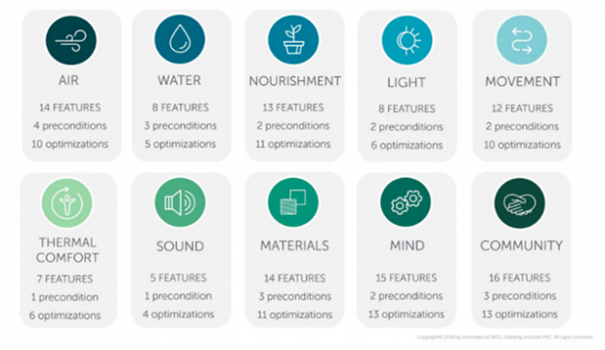 Derek Angus, Associate Director, has over 26 years of experience in a variety of building projects including commercial, residential, retail, health care and government facilities in Australia, South East Asia, Middle East. For the last 17 years he has been based in Bangkok. Throughout his career he has gained hands-on local knowledge in Bangkok, Brisbane, Melbourne and Townsville. He has a comprehensive understanding of Building Services and project management.
Lalit Thitipaisal, Environmentally Sustainable Design (ESD) Manager, holds 4 years of experience in Green Building Certification Consulting and Sustainable design and has a Master Degree in Management and Engineering of Environment and Energy. At Meinhardt, Lalit is responsible for LEED and WELL Project Administration, Commissioning Authority for M&E systems, and ESD for commercial office, retail, multifamily residential, and industrial projects in Thailand, Myanmar, and Pakistan.