Meinhardt Thailand X'mas Cocktail Party 2016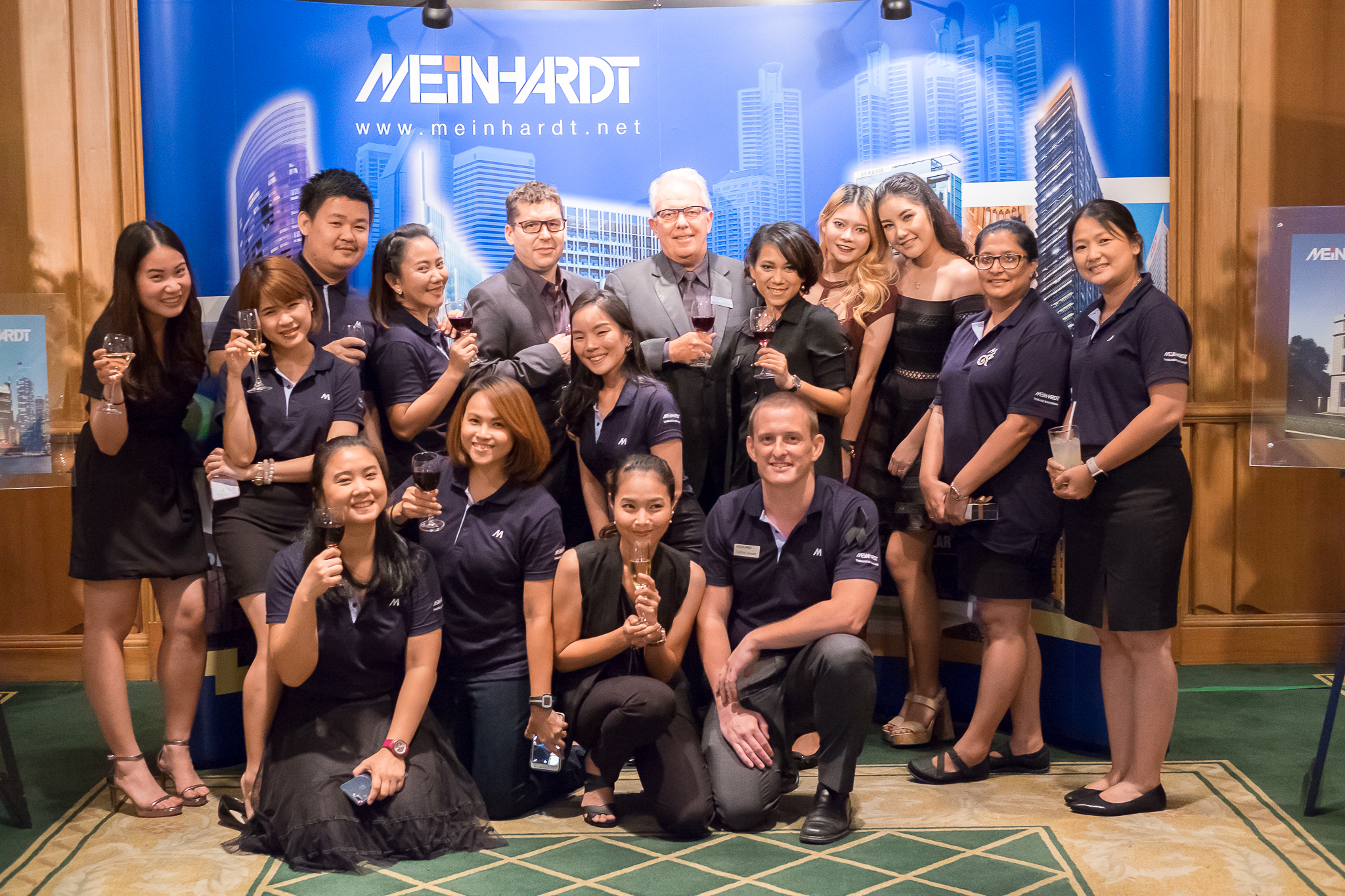 As the year end is approaching, Meinhardt Thailand hosted its annual Christmas Cocktail party on 29 November. This year, all guests and staff joined together to recognize a moment of silence, in respect for His Majesty the Late King Bhumibol Adulyadej. The event was a great success with opportunities to get together with Meinhardt's valued clients and associates. The honored guest speaker this year, Mr. Prab Thakral, President and Group CEO of Boutique Corporation who shared a fruitful view on the property market and his good long-term relationship with Meinhardt.
The year 2016, our 26th Anniversary has been eventful and enjoyable, winning many new projects from existing and new clients. Thanks to Meinhardt's loyal crew for all the hard work and a grateful thanks to our valued customers with whom we wish to grow and prosper together in 2017 and beyond.
John Pollard,
Managing Director, Group Regional CEO – South Asia