Meinhardt Thailand Blood Donation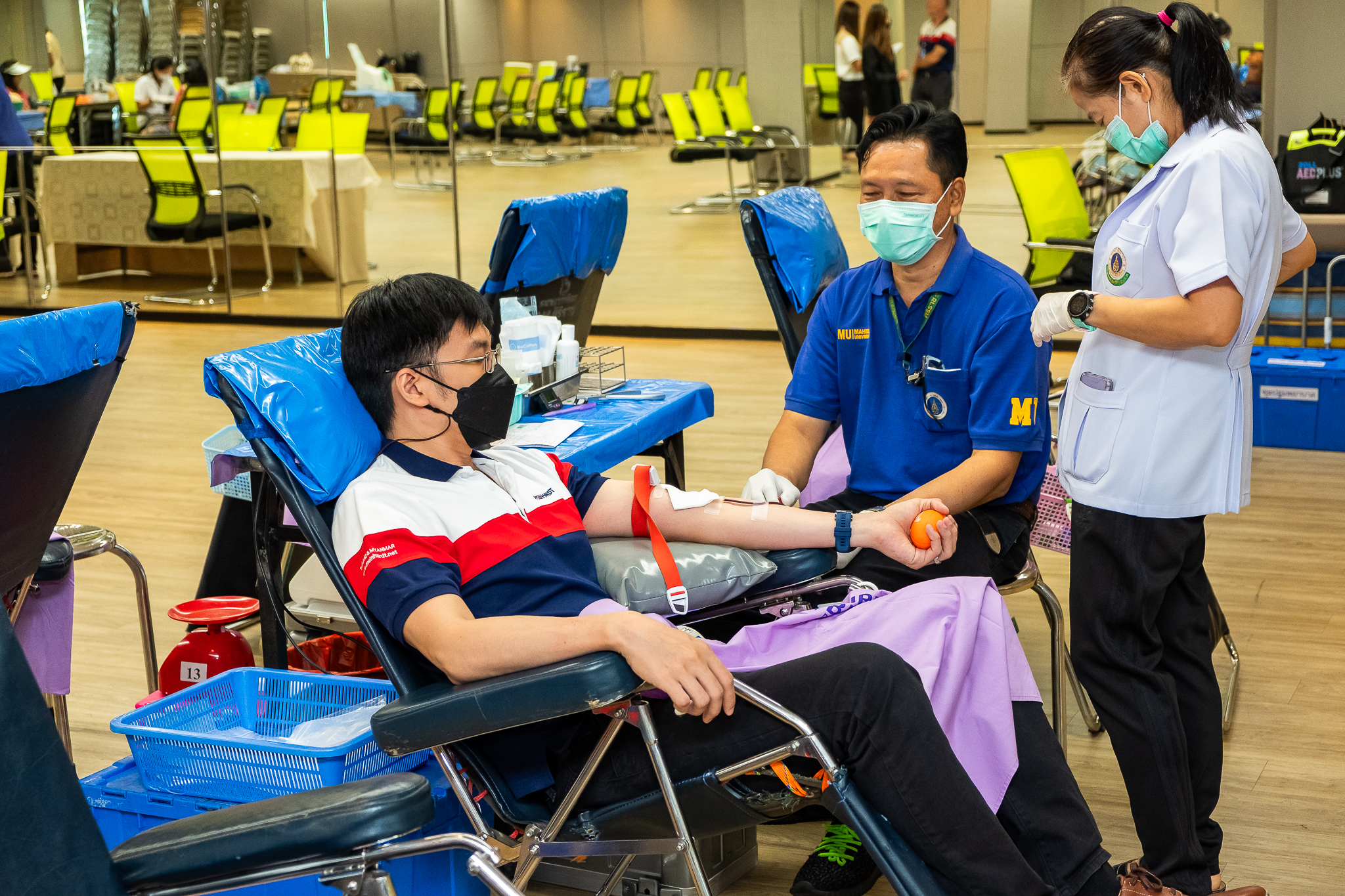 We're happy to share about our memorable activity which we were participating in a blood donation in collaboration with Banpu Public Company Limited, organizing a blood donation at Thanapoom Tower on Thursday, September 14, 2023. It was a great opportunity to give back to the community and make a big difference in people's lives.
Please consider blood donation if you haven't previously. An act of generosity and camaraderie beyond words. Your help can give a medical emergency patient hope.
A big shoutout to the amazing volunteers and healthcare professionals. Your dedication to saving lives is truly inspiring. Let's continue to spread the message of the importance of blood donation. Together, we can make a difference!