Meinhardt Thailand at "WELL Journey in Bangkok" Conference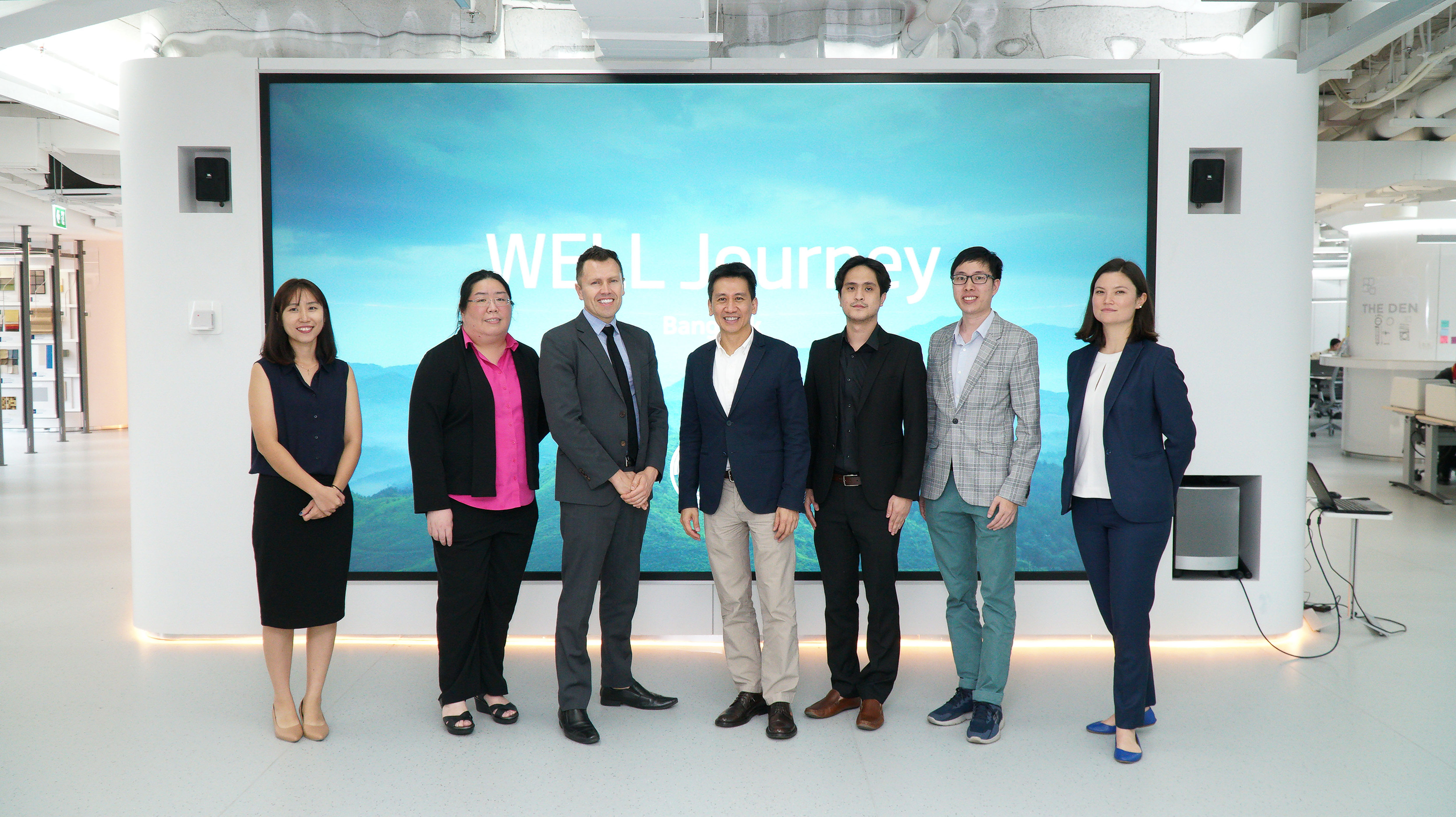 Recently, Khun Lalit Thitipaisal our ESD Manager, joined The International WELL Building Institute (IWBI) at its "WELL Journey in Bangkok" Conference. As one of the few WELL APs in Thailand,hun Lalit participated as a panelist representing Meinhardt Thailand.
The event was cohosted by IWBI, Magnolia Quality Development Corporation (MQDC), and Frasers Property to promote WELL in their efforts to deliver health and wellness benefits in Thailand. "It is great to see Thailand's property market so active with sustainability trends, putting awareness of wellbeing in the built environment. WELL is further expected to make a positive impact on the lives of people", Lalit Thitipaisal.